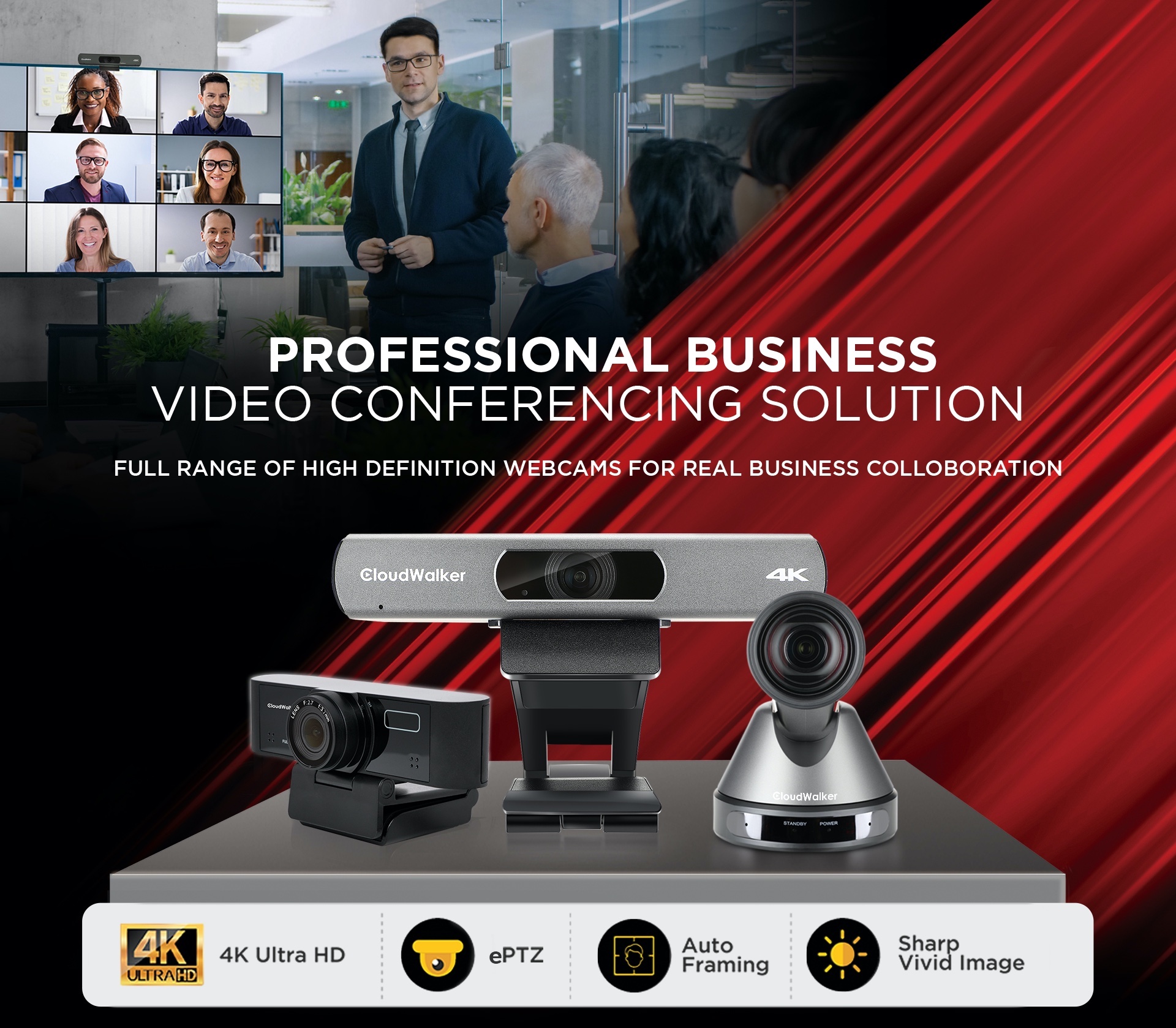 Our technologically advanced range of webcams feature an ultra-wide angle view producing the
highest-quality and stunning video for an almost real collaboration experience and great sound capturing quality with various features of FHD to UHD and ePTZ to total PTZ models.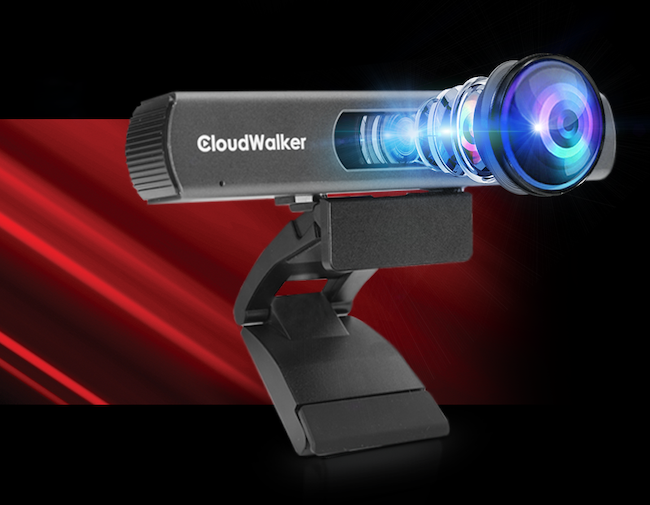 4K Ultra HD
---
Delivers an incredible 4K Ultra HD resolution and Full HD video at 30fps with stunning picture quality, vivid colour and sharp details. Experience video conferences with the smallest details of facial expressions of all attendees in the meeting room.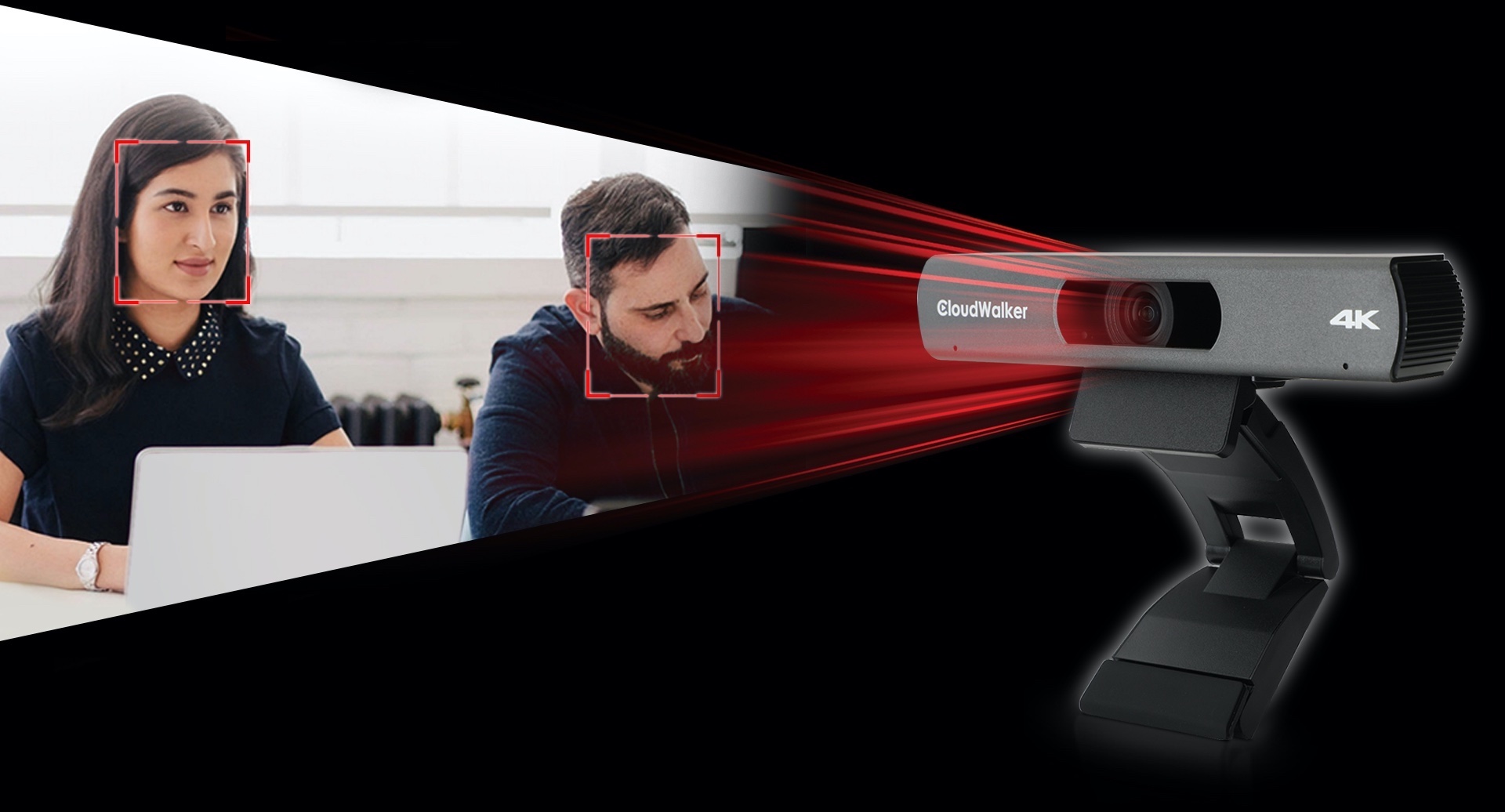 Intelligent Auto-framing
---
Automatically frames all attendees in the meeting rooms with optical zoom, using facial recognition and motion technology. Perfectly frames the first meeting participant and optimises additional participants in its view with utmost details.
Professional Business Video Conferencing Solution

Pan-Tilt-Zoom with Wide-angle lens & Digital Zoom
---
PAN the camera left or right, TILT and rotate it up and down or ZOOM in and pan around to crop out distracting backgrounds. Perfectly captures the entire scene using the 72.5° wide-angle high-quality lens that supports 12x optical zoom and 16x digital zoom.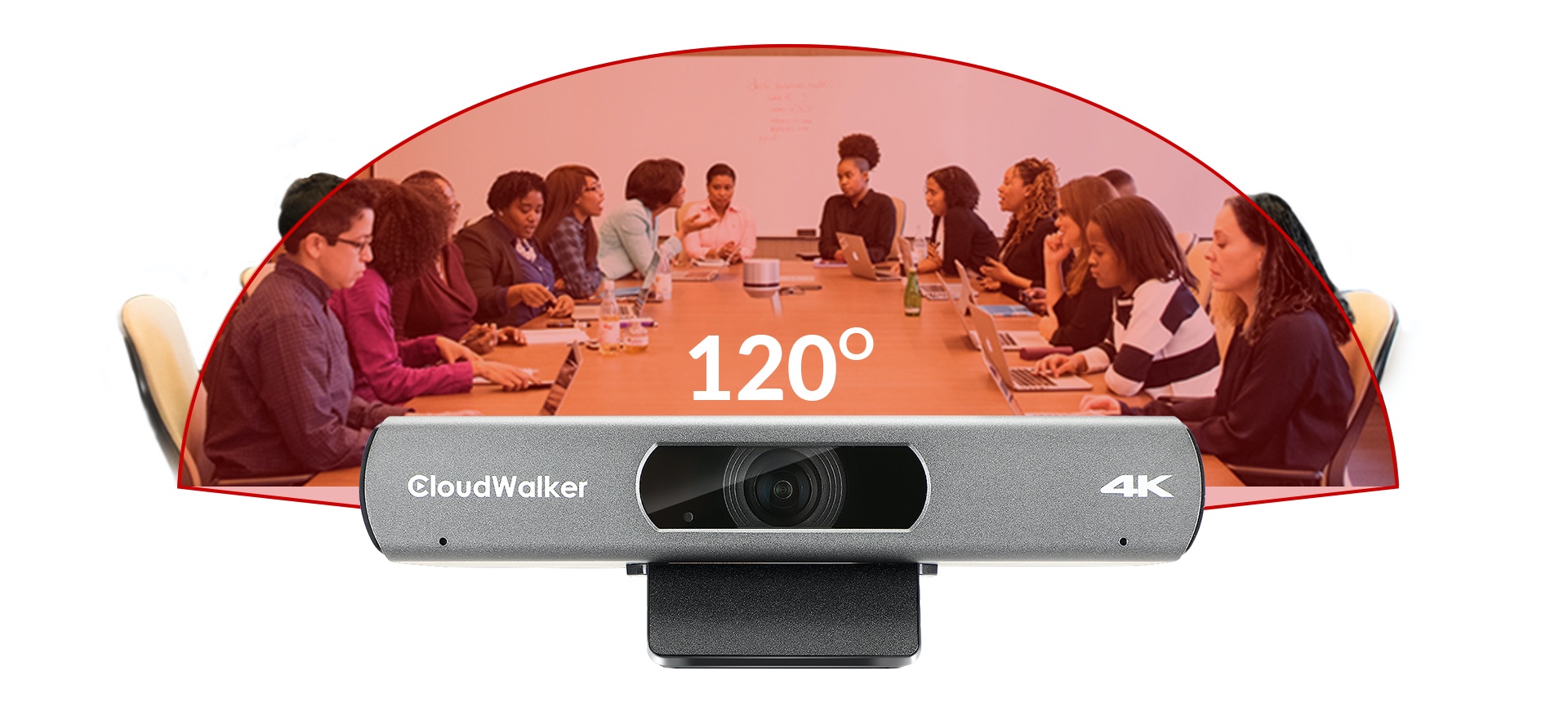 1200 Ultra-Wide Field of View
---
Perfectly designed for small to large meeting rooms, this CloudWalker webcam covers the full view of your conferences and meeting rooms to 1200 angle and fine-tunes the picture with auto-focus for an ultimate viewing precision.
Auto-focus & Auto-light correction
---
Real time auto focus with wide angle lens, instantly zooms in and out to capture ultra-sharp videos. Automatic low-light correction adjusts the exposure, colours and brightness in the room capturing clear 4K UHD videos even in dim lighting.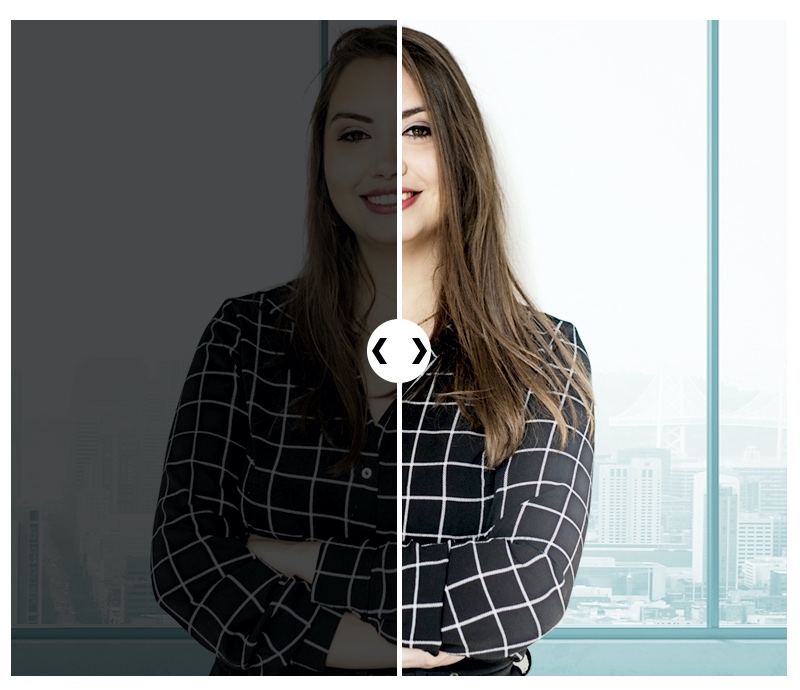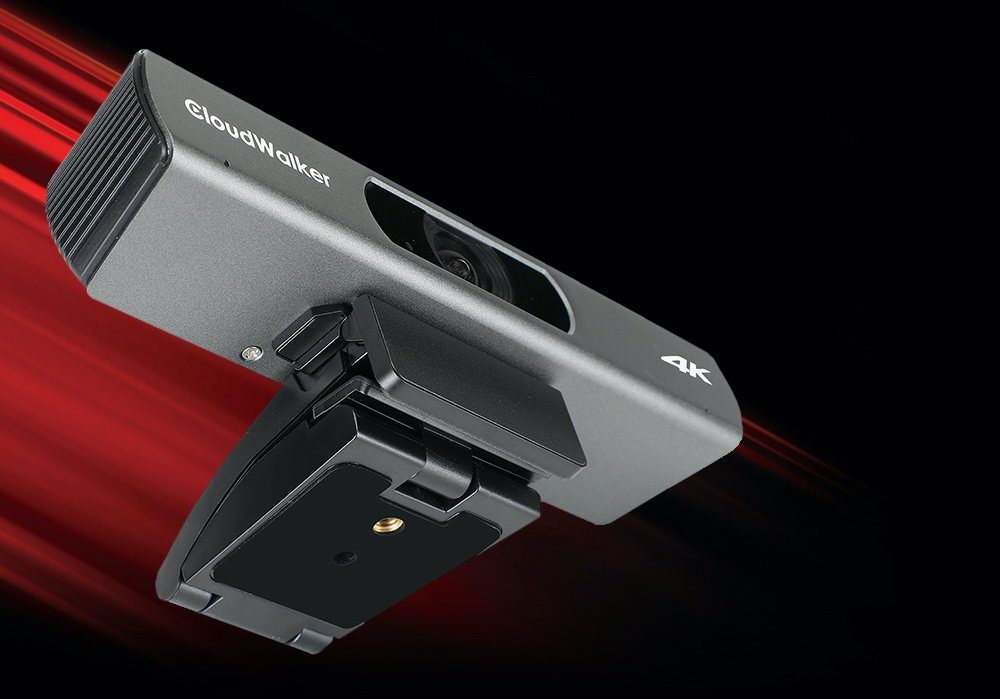 Easy Plug-n-Play with USB Connectivity
---
No technical set-up, additional software or installation required. Simply plug the USB and instantly go LIVE with your video conferences and calls.
Lag Free Streaming
---
Experience lag–free high quality video streaming in any lighting condition, enabling businesses to have a real time collaboration.